Repatriation of the first group of Sri Lankan Students from the UK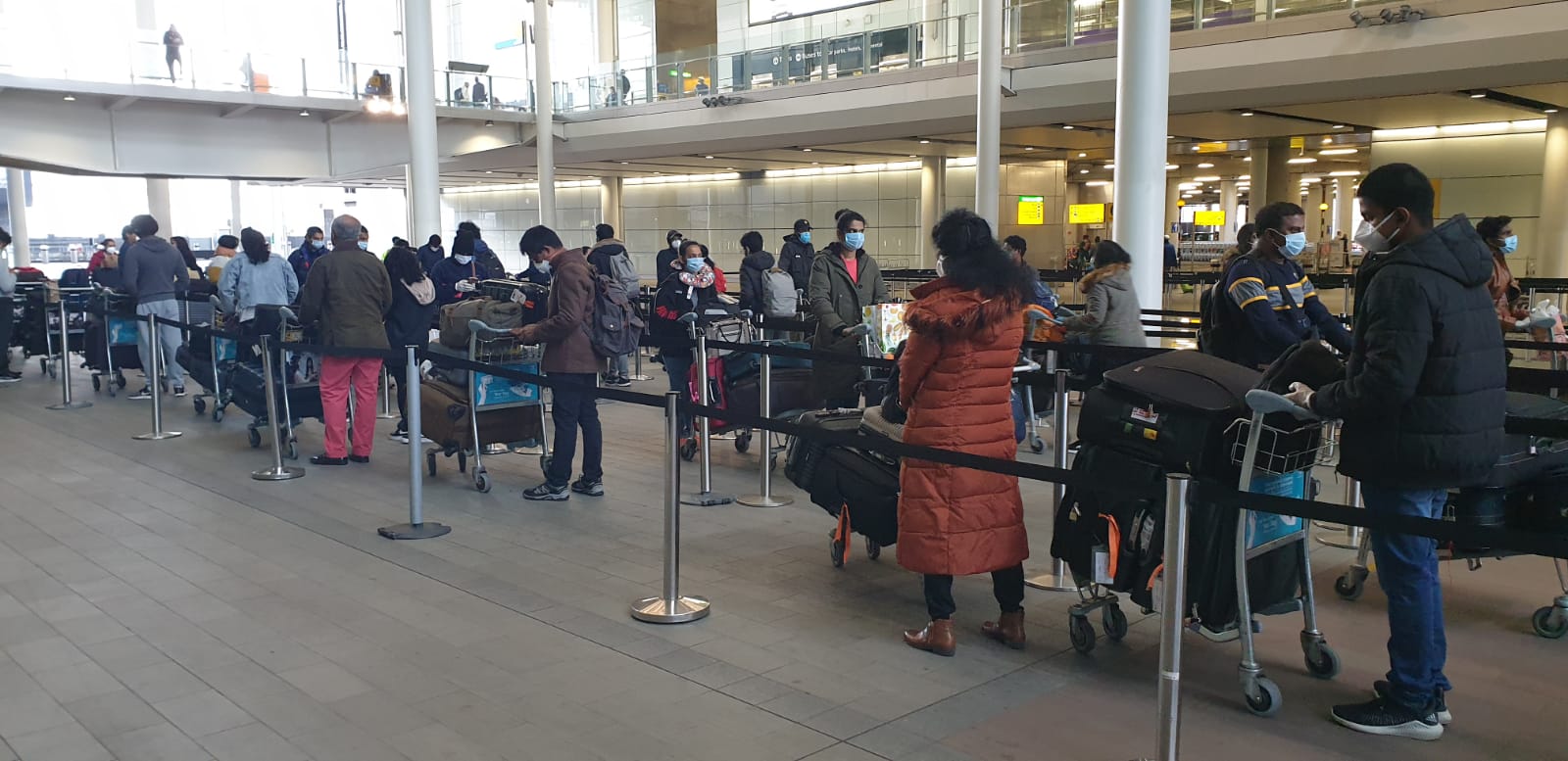 High Commission of Sri Lanka in London, in collaboration with the Ministry of Foreign Relations, the Presidential Secretariat and SriLankan Airlines repatriated the first group of Sri Lankan students in the UK who had registered with the High Commission expressing their desire to return to Sri Lanka in the wake of the COVID-19 Pandemic on 03 May 2020 by flight UL 504.
The group consisted of 208 passengers including public and military officials on study and training programmes.
All returnees will be undergoing mandatory quarantine at Government quarantine centres free of charge and paid quarantine at hotels allocated for this purpose.  The second group of students is scheduled to be repatriated on 05 May 2020 by flight UL 504 which would include students from the UK, United States and Canada.
High Commission of Sri Lanka
London
03 May 2020