Legatum Prosperity Index highlights the development of education and healthcare sectors in Sri Lanka during the past decade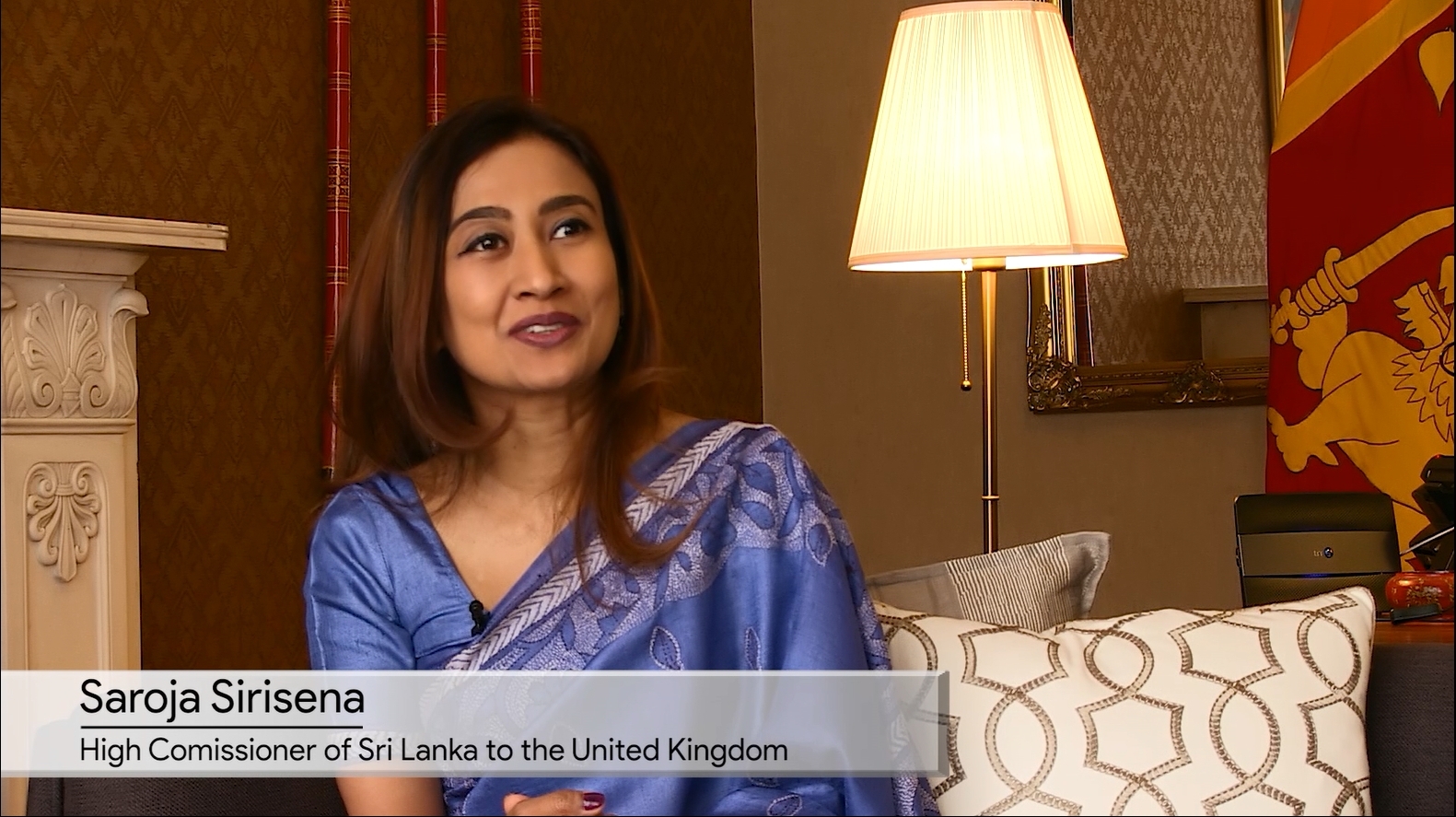 The London-based think-tank Legatum Institute launched the 14th Legatum Prosperity Index on 17 November 2020. One of the main highlights of this year's index was the improvement in Sri Lanka's education and healthcare sectors over the past decade. According to the Index, these improvements were key to increase in prosperity within Sri Lanka.
The event was commenced with the welcome address by the Chair of the Legatum Institute, Alan McCormick.
Addressing the audience, the Chief Executive Officer of the Legatum Institute, The Baroness Stroud stated that according to the Legatum Index, the global prosperity was at its highest level ever with 147 countries seeing their prosperity rise over the last decade.
Speaking at the launch, the High Commissioner of Sri Lanka in the UK, Saroja Sirisena stated that the end of the terrorist conflict in 2009 and the ensuing peace dividend, led Sri Lanka to achieve steady progress within the last decade. She highlighted that the universal free education and healthcare policies of the country over seven decades are the pillars on which prosperity is built.
Director of Policy of the Legatum Institute Dr Stephen Brien explained to the audience as to how the Legatum Index is used to measure prosperity across the world. The event was also addressed by the Founder of the Mo Ibrahim Foundation in Africa, Dr Mo Ibrahim, Biologist and Writer, Matt Ridley and Ambassador of Georgia in the UK Sophie Katsarava.
Legatum Prosperity Index is a global index that analyses the performance of 167 nations across 65 policy-focused elements, measured by almost 300 country level indicators and it is the only global index that measures national prosperity based on institutional, economic and social wellbeing.
High Commission of Sri Lanka
London
18 November 2020
The address made by H.E. Saroja Sirisena, High Commissioner of Sri Lanka in the UK at the launch of the Legatum Prosperity Index 
Media Release in Sinhala Version