Sri Lankans to enter the UK Health Care Sector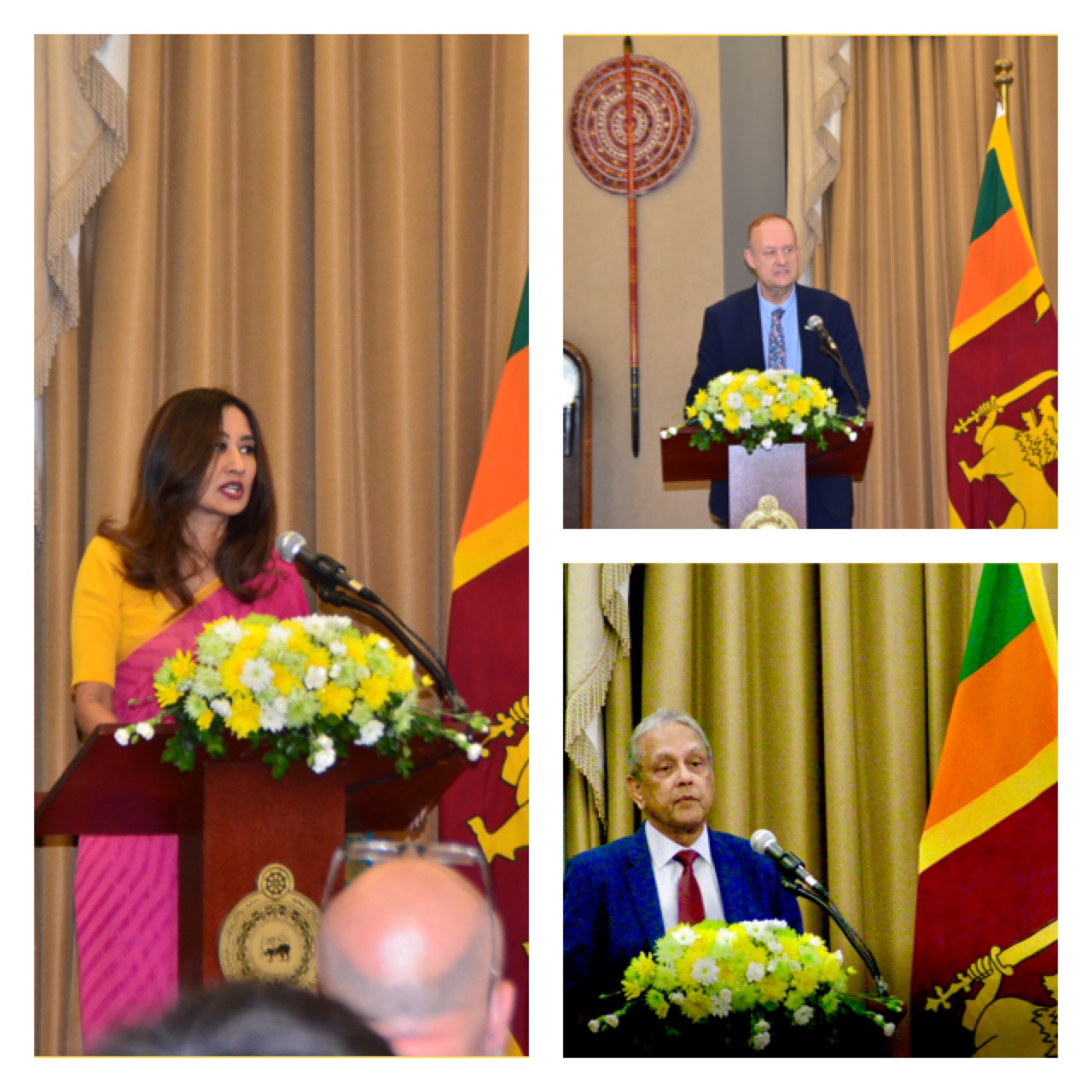 High Commission of Sri Lanka in London in partnership with Care England, the leading representative body for care providers in England held a Briefing and Networking event on 19 May 2022 at the High commission premises to explore opportunities for Sri Lanka to provide care givers to the UK adult care sector.
Delivering the Welcome Address, the High Commissioner of Sri Lanka to the United Kingdom Saroja Sirisena noted that vocations in the care sector have been added to the shortage occupations list of the UK, paving the way for recruitment of care givers from overseas. This has generated a great deal of interest in Sri Lanka which already provide trained professionals in the care sector to other countries. It is with this in mind that the High Commission brought together stakeholders to understand the needs of the sector, and forge partnerships for mutual benefit.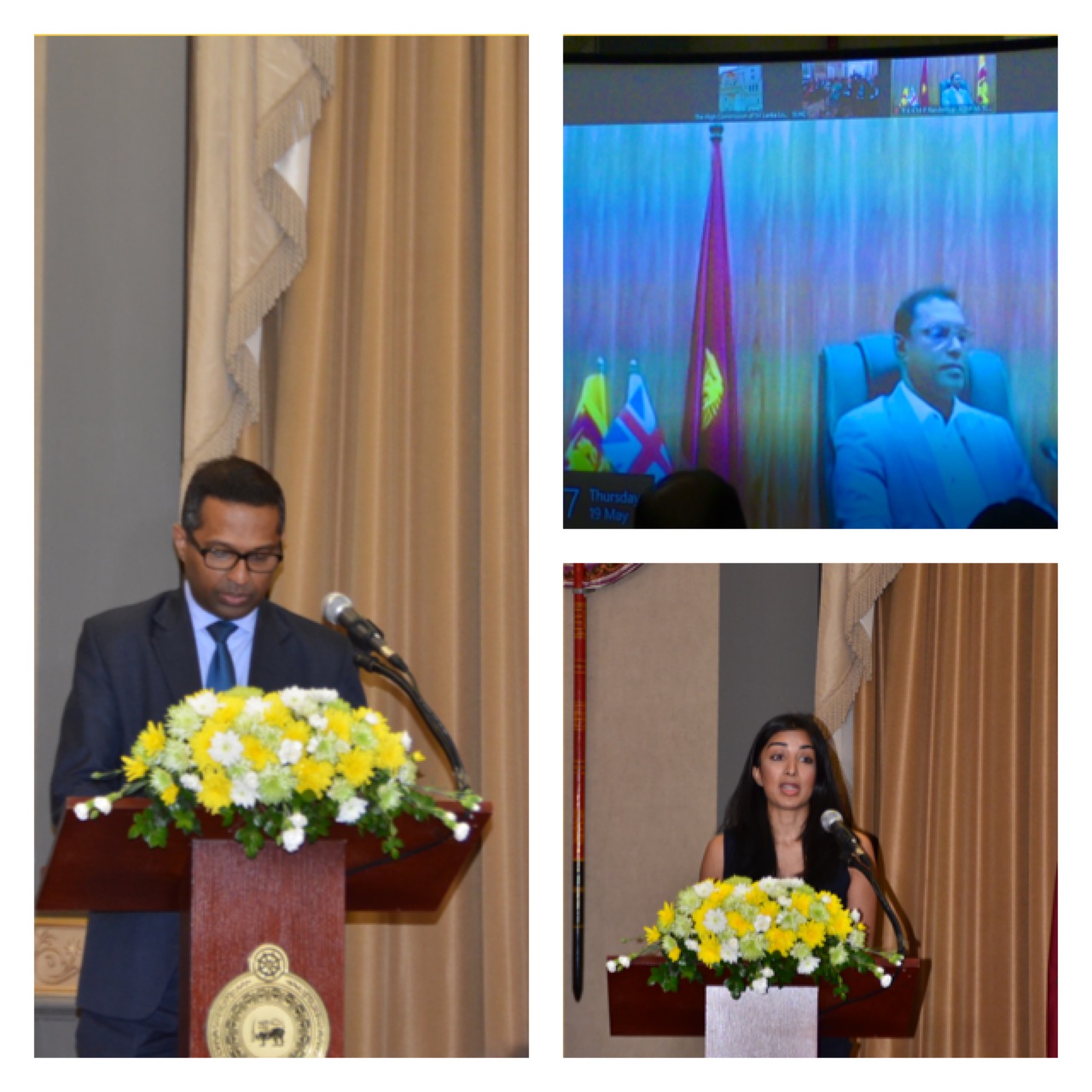 Addressing the gathering, Chief Executive of Care England Professor Martin Green OBE stated that overseas recruitment from countries where the UK has long, and established relationship can give a real opportunity to refresh the UK social care work force. He added that it will provide an opportunity for Sri Lankans to use their skills in the UK and to acquire further skills that can be used upon return to Sri Lanka. He believed that Sri Lankans possess not only the required professional skills but the soft skills which are much needed in a profession such as care giving.
Additional General Manager/International Affairs of Sri Lanka Bureau of Foreign Employment Mangala Randeniya who joined the event virtually from Colombo presented the role played by the Bureau in providing competent resources for overseas health and care sectors as well as to ensure the welfare of Sri Lankan migrant workers in general. He expressed the readiness of the Bureau to allocate one of its training centres to train Sri Lankans as care givers specifically for the UK care sector.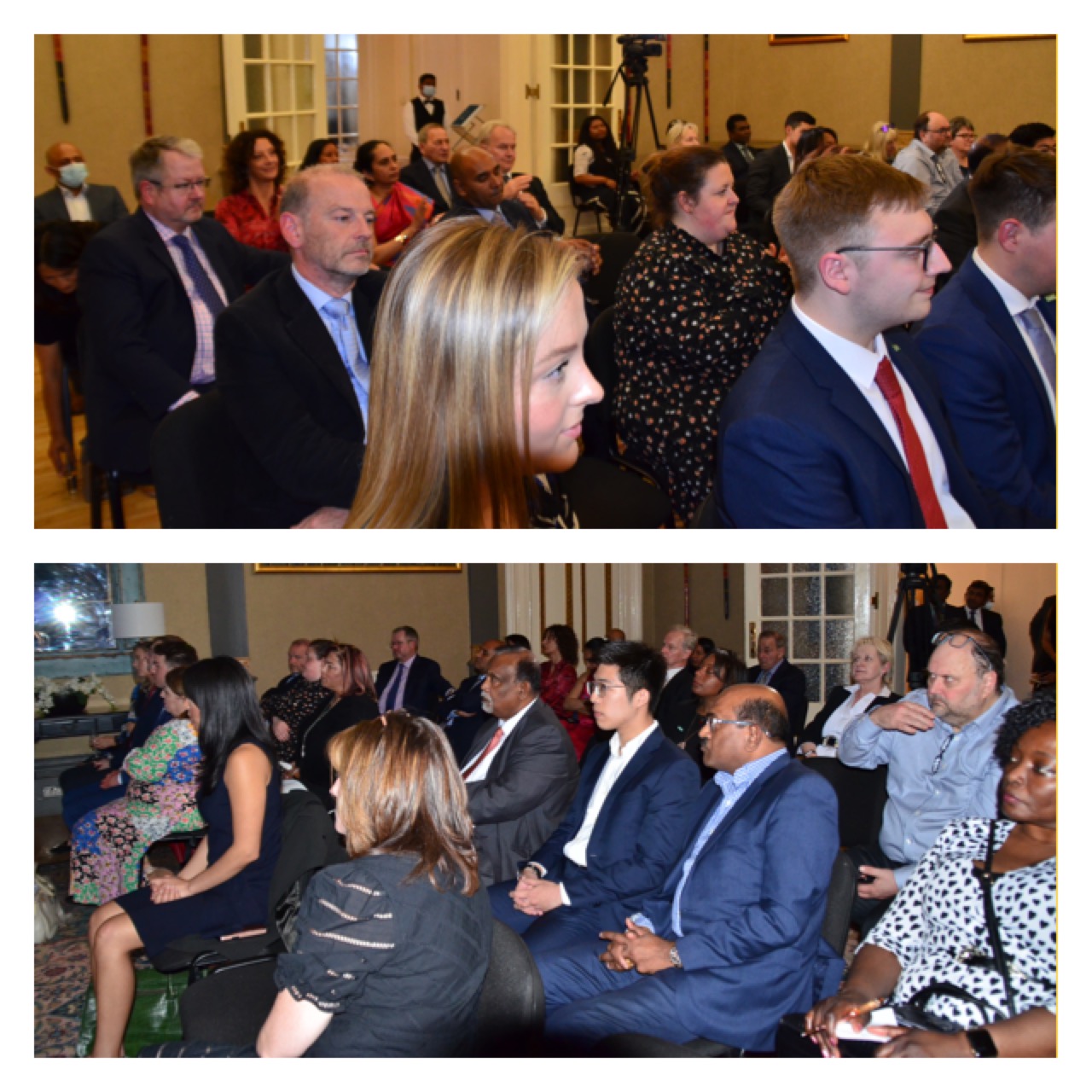 Speaking at the event, Group Director of Hemas Holdings PLC Abbas Esufally explained as to how Hemas, as one of the leading private Health Care companies in Sri Lanka can meet the needs of the UK care services sector with their resources in Sri Lanka.
On behalf of AMRAK Institute of Medical Sciences Colombo, which is the training arm of healthcare professionals of the Durdans Hospital, Dr Hiba Khan shared information on the nurses and healthcare professional training undertaken by the AMRAK Institute.
High Commission of Sri Lanka
London
20 May 2022